Municipalities
One Region: Ten Inviting Personalities
All 10 municipalities of Palm Beach North share one mission: to foster business and lifestyle prosperity region-wide.
However, each municipality also features a unique personality, vibe and key advantages of its own:
Locate your office in one of our high-energy business corridors or where top science and medical thought leaders are.
Shop and dine in urban sophistication.
Live in a village by the sea, in a suburban town or out on a country ranch.
While away, enjoy your weekends in charming retro-style fishing villages and laid-back Key-West style island hangouts.
It's all just a short drive from wherever you are. When you get one of us, you enjoy the best of all of us!
Juno Beach
Discover the small-town charms of Juno Beach: the seaside community with an exceptional quality of life. Our residents, businesses and town staff proudly partner together to protect the beauty of this unique area so that Palm Beach North families and visitors can continue to enjoy its unspoiled beaches, friendly hometown atmosphere and cultural pleasures.
Juno Beach is located on a barrier island along the Atlantic coastal ridge, where just offshore, you can find Spanish wrecks dating back to the late 1500's/early 1600's. Explore the wonderful bike trails here, including one that surrounds Pelican Lake and the Oceanside nature trails at Loggerhead County Park. There's also the Juno Beach County Park and Fishing Pier. Juno Beach is a delightful destination for families, a relaxing respite for visitors headed further south and a blissful place to celebrate retirement.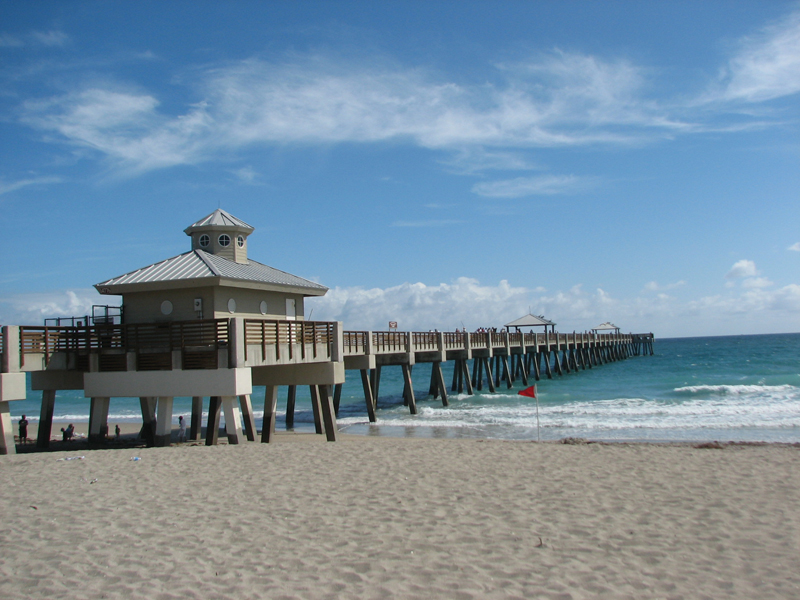 Key Businesses
FPL – NextEra Energy
Tire Kingdom, Inc. Corporation Office & Headquarters
DSS Headquarters (Document Storage Systems, Inc.)
Culture and Arts
Parks and Recreation
Juno Beach Pier
Loggerhead Marinelife Center
Environmentally Sensitive Lands
Pelican Lake Park
Seminole Golf Club
Kagan Park
Education
North Palm Beach Elementary School
Lighthouse Elementary School
Beacon Cove Intermediate School
Watson B. Duncan
Howell Watkins Middle School
Independence Middle School
W.T. Dwyer High School
Jupiter High School
Jupiter
The Town of Jupiter has come a long way; from a pioneer village for fishermen and animal trappers at the turn of the 20th century to today's vibrant mix of small-town warmth and 21st century innovative science and business. In fact, Coastal Living Magazine named Jupiter, Florida one of the top 10 happiest seaside towns in America (2012).
Our residents and local government work hard to maintain our small-town feel, even as we find smart ways to grow. You'll find safe, livable neighborhoods, and extensive parks and open spaces. Recreational activities galore! There are three miles of beaches, (including a dog-friendly beach), beautiful and accessible waterways, rich historical and cultural discoveries, impressive educational institutions, strong growth, and a stable, sustainable local government. We strive to live up to our informal motto of "uniquely Jupiter"!
Key Businesses:
Max Planck Institute
Scripps Research Institute
Culture and Arts
Jupiter Inlet Lighthouse and Museum
Inlet Village
Maltz Jupiter Theatre
Parks and Recreation
Roger Dean Stadium
Riverbend Park
Jupiter Riverwalk
The Wild and Scenic Loxahatchee River
Abacoa Town Center
Education
Florida Atlantic University
Jupiter Inlet Colony
Jupiter Inlet Colony is gifted with breathtaking gardens and robust wildlife. The pristine beach is just a short stroll away from every resident's home, just across brick walkways, lined with rare, beautiful flowering plants and trees. Both a public community park and a private Beach Club are included on the inlet. Boaters cherish the direct access to the Atlantic Ocean with no bridges.
This hidden gem was ranked as the "Safest Town in Florida" according to crime statistics reported by the Florida Department of Law Enforcement and the FBI (2015), and was once described by Perry Como as "a little piece of paradise".
With its premier housing choices and upscale amenities, Jupiter Inlet Colony is a particularly coveted choice for many top executives relocating to the Palm Beach North area.
Visit the Town of Jupiter Inlet Colony's Website
Take a peek at what this little corner of Palm Beach North paradise looks like: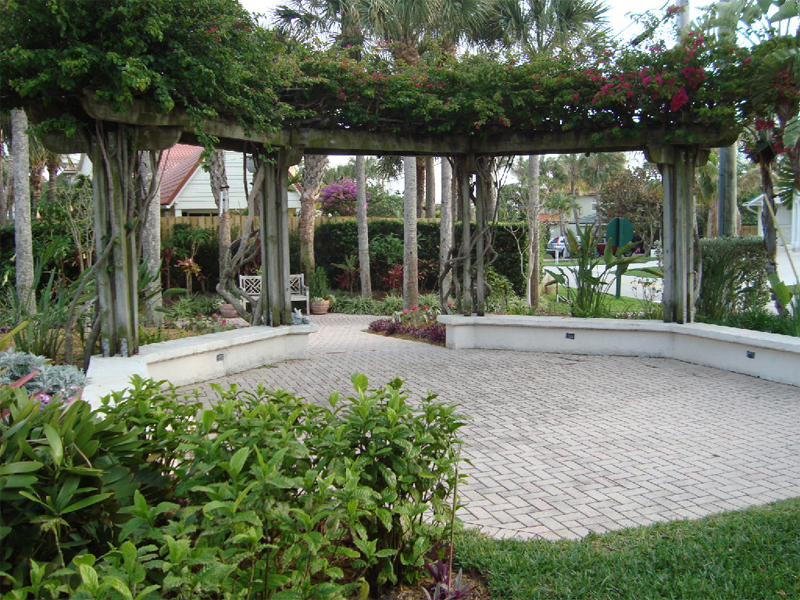 Residential Communities
Safest municipality in the state of Florida
Underground utilities
Parks and Recreation
Pristine Beaches
Jupiter Inlet Beach Club
Lake Park
Just one visit to the Town of Lake Park and you'll understand why it's known as "The Jewel of the Palm Beaches." Lush landscaping adorns the town, and marinas are filled with postcard-perfect sailboats with their sails fluttering in warm breezes. Service-driven town staff are friendly and responsive to the needs of both visitors and residents. Plus, there's a revitalized downtown with dynamic shopping, cultural and arts venues. It all reflects the premium quality of life town founders dreamed of back in 1923.
There is plenty of fun for Palm Beach North residents looking to relax: direct boater access to the Intracoastal Waterway and Atlantic Ocean, pier and fishing platforms for anglers, a guarded public beach, and a new two-acre underwater snorkeling trail… And you won't find a better spot to admire the sunset over the Intracoastal.
Explore historical architecture, timeless nautical treasures and new downtown amenities – all part of Lake Park's bright new future.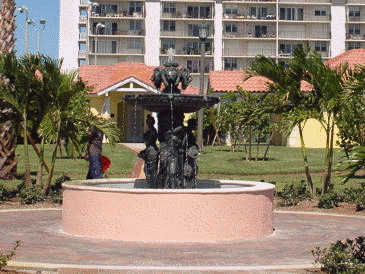 Key Businesses
Congress Avenue Corridor
North Federal Highway Corridor
Culture and Arts
Mos'Art Theatre
Palm Beach Ballet Center
Burt Reynolds Institute for Film & Theatre
Artists of Palm Beach County at the Art on Park Gallery
Town of Lake Park Public Library
Parks and Recreation
Kelsey Park
Lake shore Park
Education
Lake Park Baptist School
Lake Park Elementary School
Mangonia Park
Mangonia Park, a town with a long and storied history, was originally part of unincorporated West Palm Beach. Today it's an independent town of its own, covering one square mile. Approximately 75% of the town is zoned for industrial use, making this an ideal location for distribution centers, manufacturers, importing/exporting operations and other types of relevant commercial activities.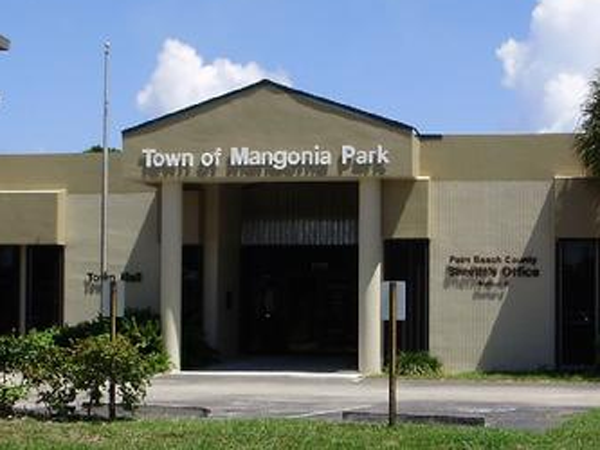 Commercial Locations
Central Park of Commerce & Medicine
Mangonia Business Park
Australian Business Park
53rd Street Industrial Area
Hill Avenue Industrial Area
Key Businesses
WPEC Channel-12
Kauff's Towing & Transportation Systems
Ande Monofilament
Parks and Recreation
Mangonia Park Municipal Center
Addie L. Greene Public Park
Mangonia Park Community Center
North Palm Beach
The Village of North Palm Beach appeals to people raising families as well as seniors seeking the idyllic place to celebrate retirement. The community strives to maintain a small-town atmosphere, while still offering a wide choice of family-friendly recreational choices and upscale amenity opportunities.
With old-Florida ranch-style homes, as well as large custom estates, there are housing choices for a variety of families. Residents and visitors will find several parks and open spaces, including Anchorage Park, with playgrounds, docks, volleyball courts, tennis courts, and dog park, as well as John D. MacArthur Beach State Park located nearby. The Village is also home to the North Palm Beach Country Club, which features amenities such as an Olympic-size swimming pool, full tennis facilities with Har-Tru courts, and a Jack Nicklaus Signature Golf Course.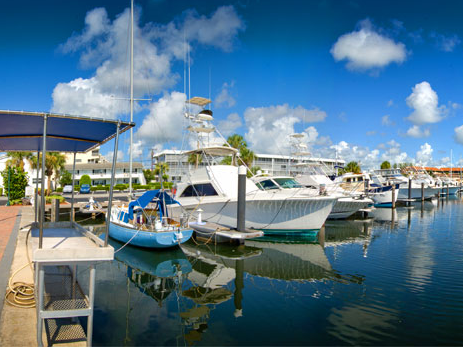 Parks and Recreation
Anchorage Park
Osborne Park
Lakeside Park
North Palm Beach Country Club
Jack Nicklaus Signature Golf Course
Palm Beach Gardens
Palm Beach Gardens continues to set the standard as a Signature City, featuring proactive business/government partnerships that embrace innovation, smart growth and success, and over thirty percent of land mass dedicated to green space.
Discover Palm Beach Gardens' award-winning Parks and Recreation Department, world-class public art, thriving business corridors; luxury shopping and dining, as well as many cultural and educational opportunities. Gated and non-gated residential communities include beautiful villas, convenient suburban communities and regal estates. You're bound to find the perfect choice that feels like home.
Commercial Locations
Northcorp Corporate Park
PGA Corridor
Scripps-Florida/Max Planck Institute/Briger Tract
Residential Communities
PGA National
Mirasol
Ballen Isles
San Michele
Frenchman's Creek
PGA Commons
Trevi Townhomes
The Hamptons at Central Gardens
Key Businesses
Biomet-3i
Belcan Corporation
CH2M Hill, Inc.
Professional Golfers Association of America (PGA)
The Forbes Company
LRP Publications, Inc.
Chromalloy Center of Excellence
Bascom Palmer Eye Institute
TBC Corporation Headquarters
Culture and Arts
The North County Jewish Community Center
The City's Art in Public Places Program
9.11.01 Memorial
Eissey Campus Theater
The Borland Center for Performing Arts
Historic Banyan Tree
Parks and Recreation
City Hall Municipal Complex, Gardens Park
Sand Hill Crane Park
Aquatics, Sports, Cultural Arts and Classic Camp programs, extensive dance programs for children and adults, plus so much more
Education
The Benjamin School
Nova Southeastern University
Palm Beach Shores / Singer Island
Palm Beach Shores embodies the ideal Florida lifestyle. It's surrounded on three sides by ocean, inlet and the Lake Worth Lagoon, located at the southern tip of Singer Island. The warm waters of the Gulf Stream are closer to land on Singer Island than any other place in North America.
It's also quite possibly the tiniest of Florida communities. The town is primarily residential, and is just 10 blocks long and three blocks wide. Originally a fishing town, Palm Beach Shores was home to many fishermen that took advantage of its proximity to the Gulf Stream. As part of Singer Island, Palm Beach Shores is located directly east of Peanut Island and is a beautiful vacation setting filled with luxury hotels, fine restaurants, and cabana covered beaches.
You'll find lush parkways, beaches, waterfront dining, marinas, world-class fishing and watersports of all kinds.
Palm Beach Shores' residents take great pride in their town, with many residents volunteering time and effort in beautification groups and other organizations dedicated to preserving the area's natural assets and outdoor recreational pleasures.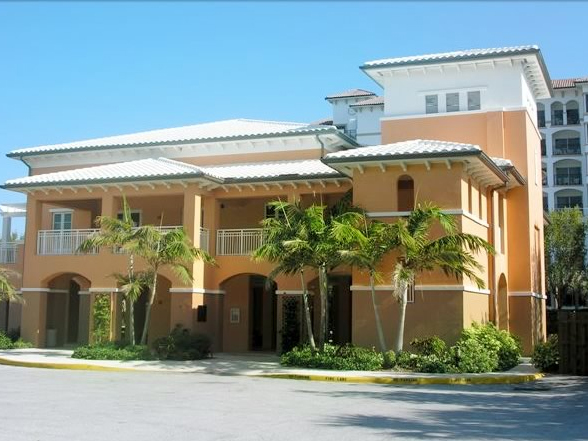 Parks and Recreation
Oceanfront hotel and restaurant corridor
Inlet Park
Inlet Way
Palm Beach Shores Municipal Beach
Sailfish Marina
Lake Worth Lagoon
Palm Beach Sailing Club
Riviera Beach
Riviera Beach is a growing harbor city with four strong sectors: marine, medical, light/industrial and tourism/hospitality. Riviera Beach offers a wide range of residential communities and education options, such as a premier national magnet school and specialized maritime academy.
Riviera Beach's deep water access and world-class yacht sales, service and repair facilities make it a go-to destination for marine industry firms and boaters. The 150-slip Riviera Beach Marina, now in a $17 million makeover, will be the future spot for one-million-plus square feet of commercial, retail and educational space, as a partnership with Viking Yachts.
Multiple healthcare facilities reside here, generating thousands of well-paying medical jobs for Palm Beach North. The town is also home to one of the largest industrial areas in the county, with convenient shipping access via Port of Palm Beach. With a strong commitment to business-friendly policies and processes, the town's government was among the first county-wide to expedite permitting processes, as well as partner with businesses to promote growth and results.
Tourism is another strong sector, offering Riviera Beach visitors an endless amount of recreational activities: five miles of beaches, beautiful resorts, South Florida's largest water park, legendary diving beneath Blue Heron Bridge, sailing, snorkeling and dozens more activities offer visitors endless choices. The Port of Palm Beach is also a popular departure point for weekend cruises to the Bahamian Islands.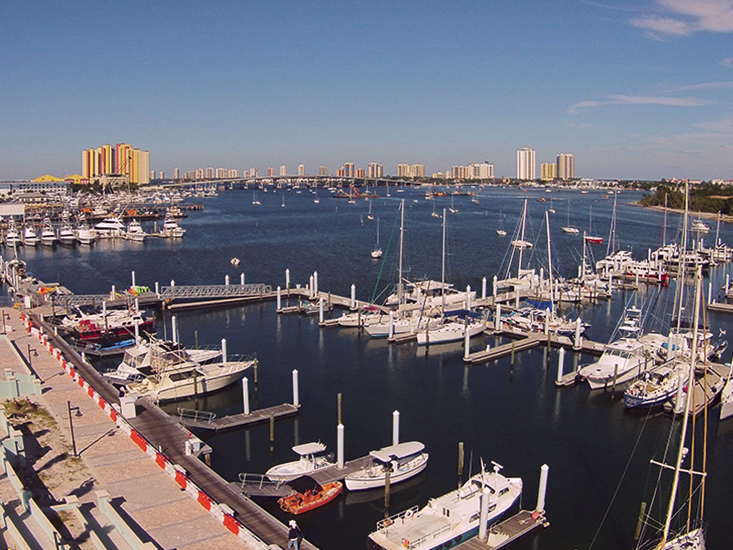 Commercial Locations
Port of Palm Beach
Riviera Beach Industrial District – Lewis Terminals
Residential Communities
Marina Grande
Lone Pine Estates
Key Businesses
Viking Yachts
Rybovich Marine
Florida East Coast Railway Company
Veteran Administration Hospital
Kindred Hospital
Healy Center
Parks and Recreation
5 miles of white sandy beach
Rapids Water Park
Phil Foster Park
Blue Heron Bridge
Education
Grove Charter School
Suncoast Community High School
Riviera Beach Maritime Academy
Inlet Grove High
Tequesta
Just west of Jupiter Inlet Colony, you'll find Tequesta: a waterfront community with breathtaking ocean vistas, charming boutiques, historical treasures, majestic churches, cultural venues and events, and an appealing choice of recreational activities. Tequesta embraces a friendly small-town spirit, along with the vision to help local businesses and residents continue to prosper and grow.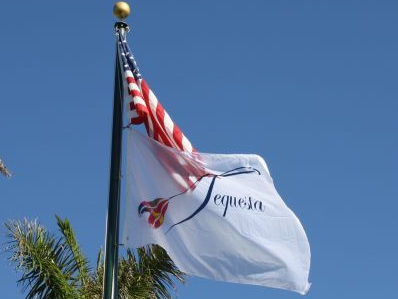 Residential Communities
Tequesta Country Club
Cultural, Arts and Historical Venues
Gallery Square North
Parks and Recreation
Constitution Park
Tequesta Park
Gallery Square South